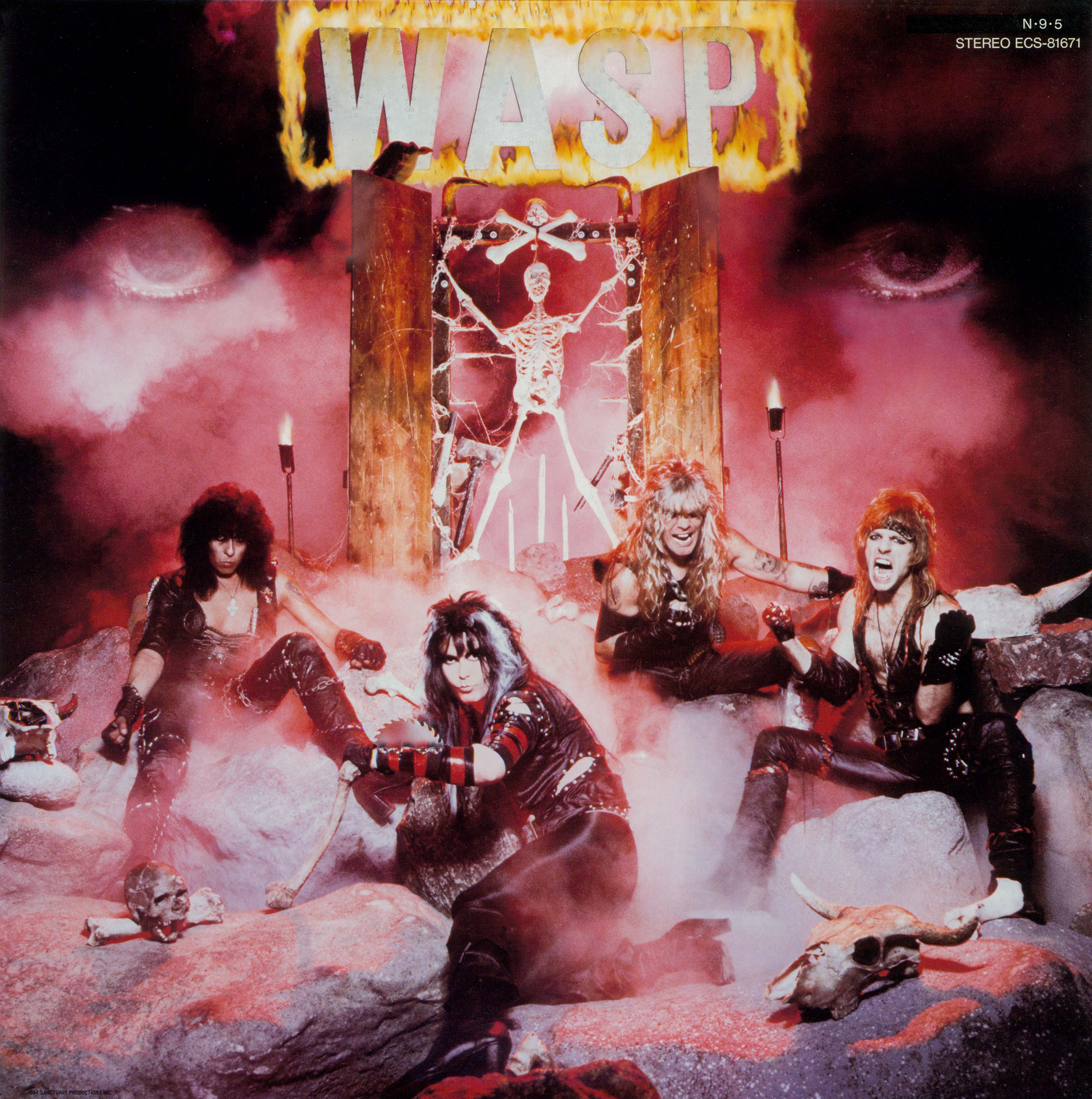 Flashback 1982. Hollywood, California. The various members of newly formed W.A.S.P., still high on George Miller'sMad Max 2: The Road Warrior aesthetic, are in a friend's metal shop. There, penniless but rife with ambition and will to succeed, the group is crafting stages, stage props and the outfits—where the parent-frightening sawblade codpiece was spawned—that would define W.A.S.P.'s infamous future. See, W.A.S.P., the brainchild of New Yorker Blackie Lawless, was a next generation idea. Prior to, the wild child was fronting shock glam act Sister with future W.A.S.P. guitarist Randy Piper and with pre-Mötley Crüe Nikki Sixx. Sister folded after two short years, morphing into Circus Circus, where Lawless and Piper funneled their interest in songwriting . . . Click Decibel Magazine link!
W.A.S.P. - "W.A.S.P." www.decibelmagazine.com
To read the entire seven-page story, with featured interviews with all original (Blackie Lawless, Randy Piper ,Chris Holmes and Tony Richards) members of W.A.S.P., purchase the print issue from Decibel Magazine Store.